I know that my words will almost immediately elicit an "us against them" response from some reading this, and that truly is not the point. I went to see my therapist today. So -- he had an inkling, yet he didn't 'know'. They are bissexual. It takes a lot of work, but they can do it. I am left alone in the dark, unsure of my self-worth.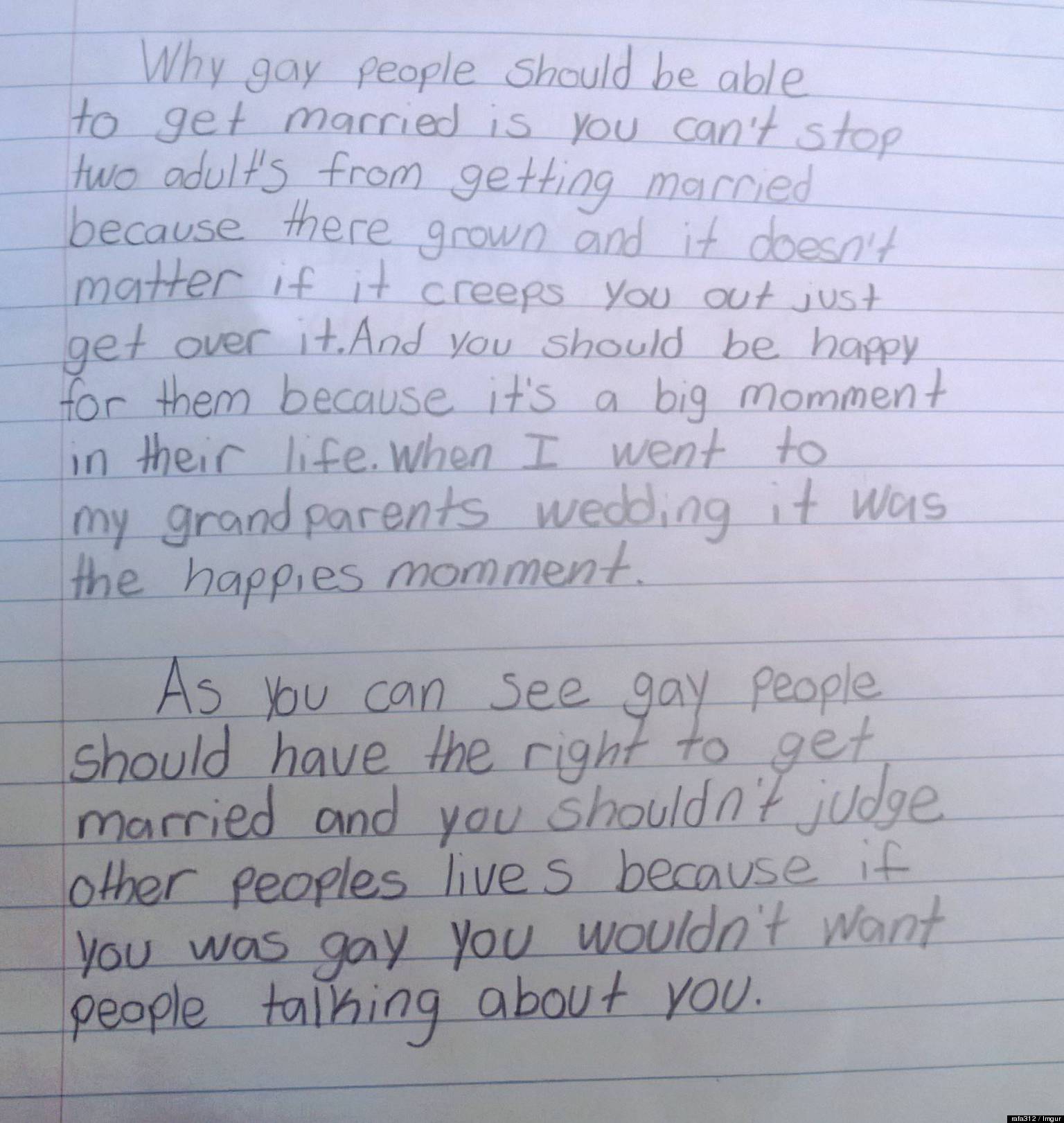 We went for a meal, and ended the night with a pretty good snog on my doorstep.
If you cannot be fully supportive, fine, but lets not call it supportive simply because you only used the term gay in your writing. March 30, This is true on both sides of the spectrum.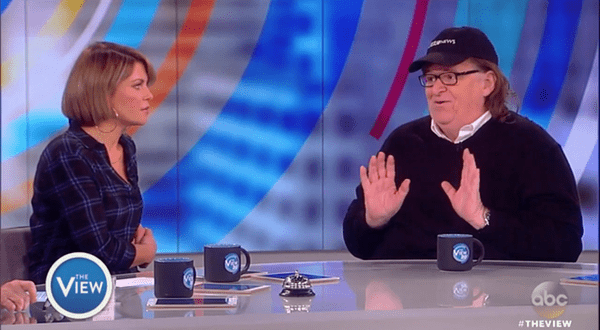 It does take two to tango.