Each time they tell me there's nothing they can do. Originally Posted by FastHoss. Complete in 3 days. Took my UCSE, with miles on it to the dealer today for a "whine" in first gear when the clutch is pulled in, while coasting, at ANY speed. Had it repaired and put Shockproof back in. Back to question.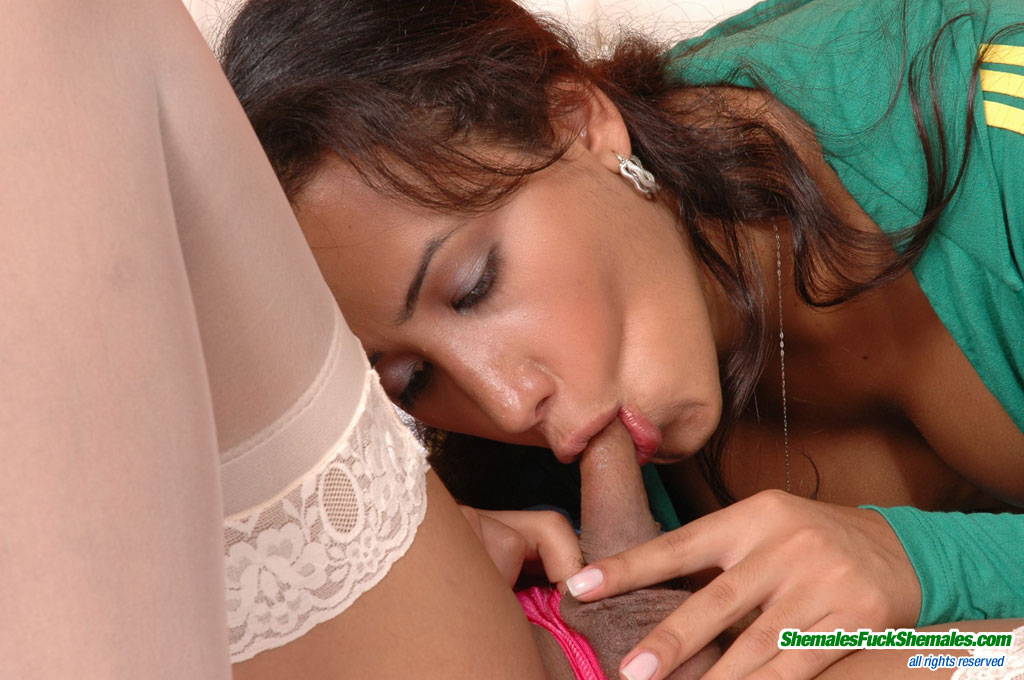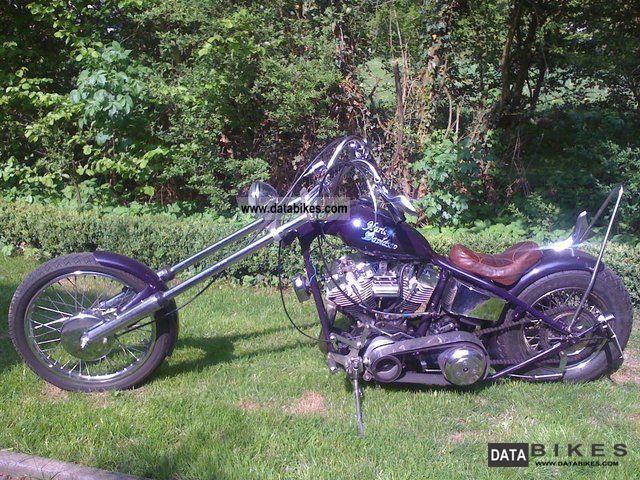 Transmission Whine in 1st gear.
I have never heard anything like this before, and the techs said the same thing. Your question will be posted in:. Do you already have an account? Gripes like the OP always make me wonder - why the heck did you buy the bike if it bothered you so much.

If you ever owned or drove a stick shift car, perhaps you remember the loud whine if you drove around or coasted down in first gear?