They farmed and grew their own food. Okay-- I just saw Michael's show and he practically pranced out of a doorway and said in a tres gay manner, "I'm having some friends over," or somesuch thing. Didn't seem to be covering by those admissions, either. I am thinking he probably has a "rolling pin" or a " pepper mill ". After his father was paralyzed, his family helped Chiarello become the chef he's wanted to be since fourth grade. I have never given a second thought to the moon landings and I have always thought Chiarello was gay.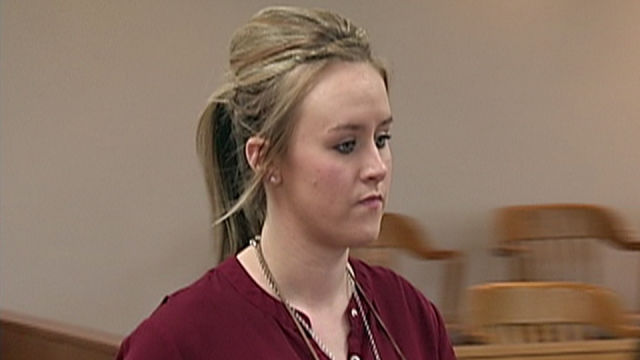 It's hard to channel surf these days and not catch a glimpse of the telegenic year-old.
Funny, I was just watching the show a bruschetta bar! Hey, emery! Helena, Ca.
After my web team at my business NapaStyle mentioned they ran across your blog I thought I would do the unthinkable and answer myself.