Oddly enough, the other side of the park off of Shea and 40th St is exceptionally quiet for the most part. Used to think all those abandoned mines were old time prospect holes for gold. But if I am out in the Superstitions and in the designated wilderness part of the trail system I will tell people to turn their music off. Parking lot is great for picking up guys. Unlike the parking lot off of 40th St there are picnic tables, a volleyball court, a well paved multi-user path and perhaps a little more parking.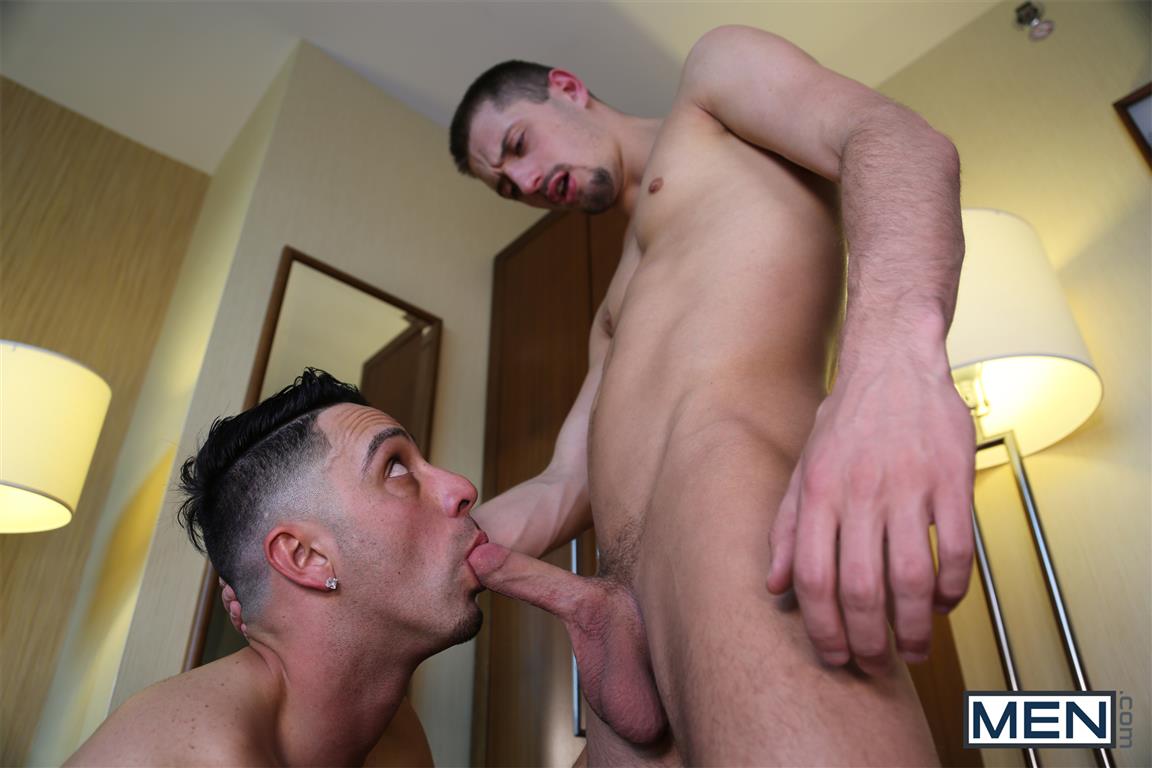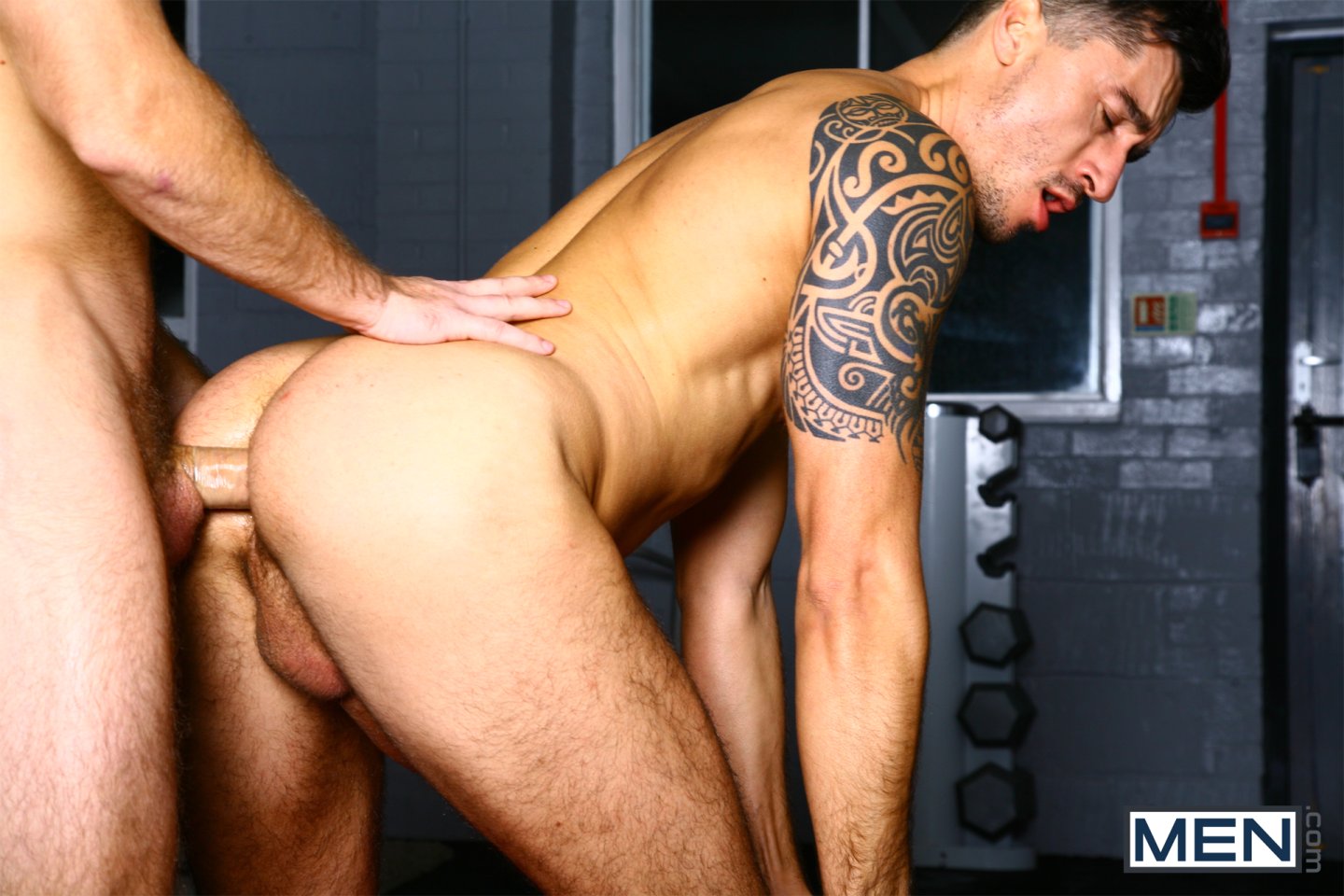 Originally Posted by locolobo13 BTW:
Cookies help us deliver our services. The bees are probably easier for them to deal with than the people, but it's worth a try. Arizona Mike. Add this spot to your website by copying the code below.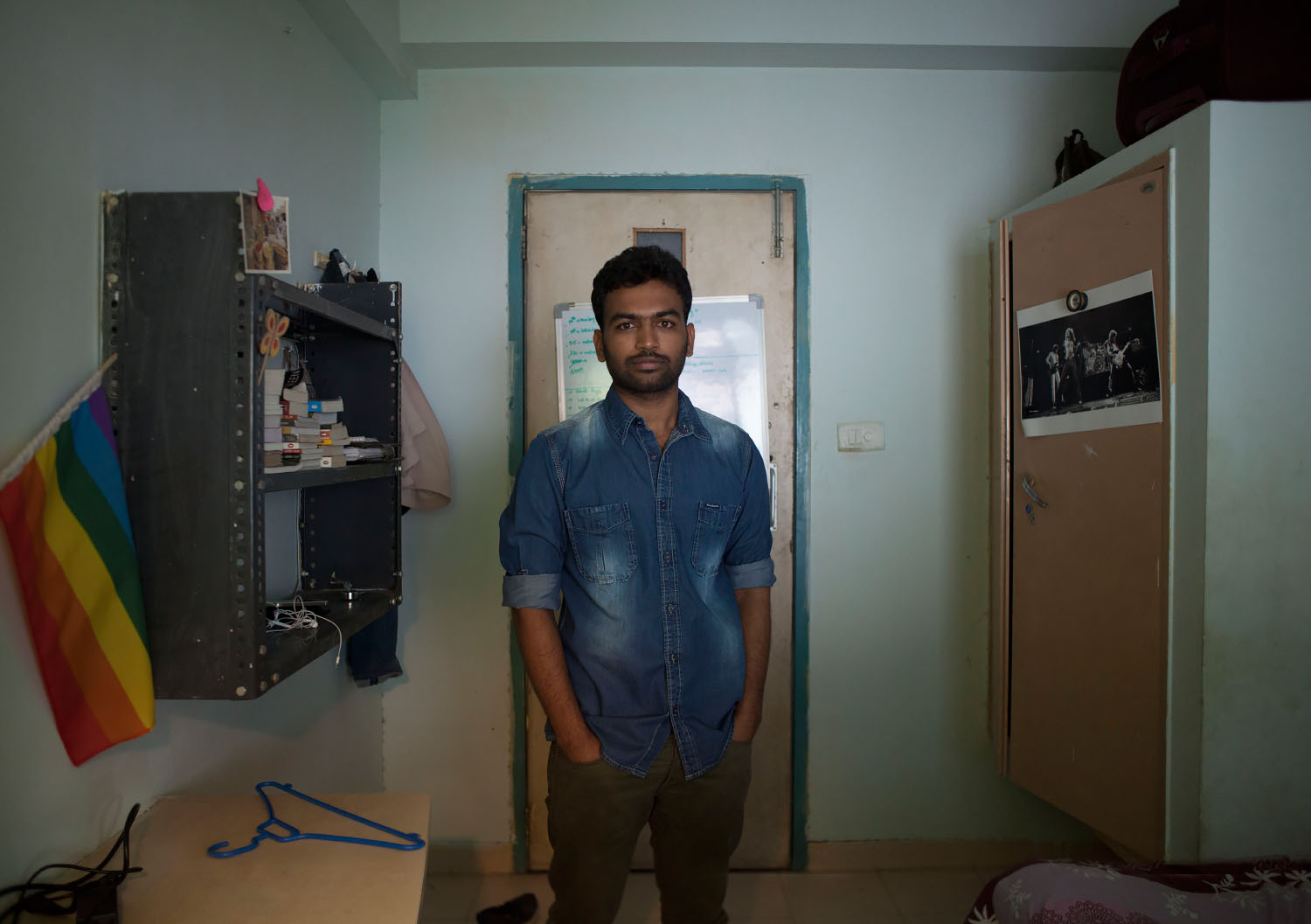 Phoenix, Parks: